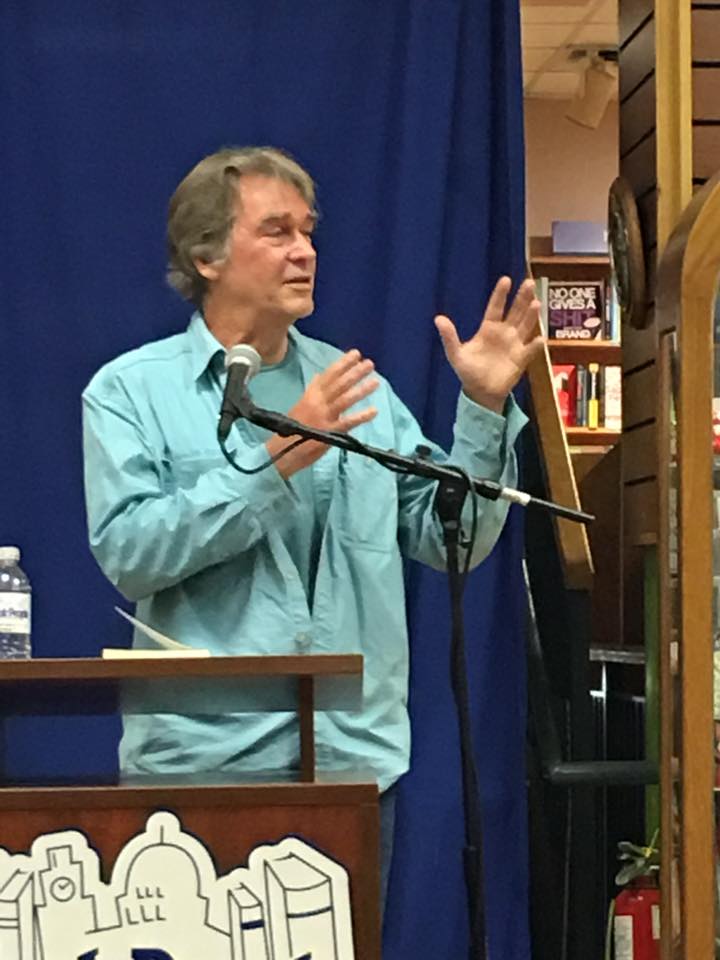 We hope you can join us:
Thursday, March 3, 2016
THE TOMBSTONE RACE, reading and signing
7 p.m. BookPeople, 603 N. Lamar Blvd., Austin, Texas.
Saturday, April 2, 2016
Signing of THE TOMBSTONE RACE
AWP Los Angeles
12:30-1:30 p.m. University of New Mexico Press booth #1318
Monday, April 18, 2016
Joint reading with Pablo Miguel Martinez
5:30-7 p.m. UC Ballroom University of Texas Rio Grande Valley
Friday, May 27, 2016
Joint reading with Priyanka Kumar and Carolyne Wright
7:00 p.m., Center for the Arts, Pima County Community College, Tucson
Friday, July 8, 2016
THE TOMBSTONE RACE signing and reading
5-7 p.m. ALLA Books, 102 West San Francisco, Santa Fe, New Mexico
Saturday, July 9, 2016
THE TOMBSTONE RACE reading and signing
3 p.m., Bookworks, 4022 Rio Grande Blvd. NW, Albuquerque, New Mexico
Sunday, November 6, 2016
UNEXPECTED LANDSCAPES
Texas Book Festival
Capitol Extension Room E2.030
Booksigning: Main Book Signing Tent (Congress near 10th)
Authors:
Katie Chase
José Skinner
Jensen Beach

Moderator: Will Evans
Saturday, April 7, 2018
Reading at induction into Texas Institute of Letters
10 a.m., Menger Hotel, San Antonio, TX
Thursday, April 12, 2018. José Skinner and Oscar Cásares. 7 p.m. The short story author and novelist, respectively, speak and sign "The Tombstone Race" and "Amigoland." Malvern Books, 613 W. 29th St. 512-322-2097, malvernbooks.com.